Contact Us
Contact Us for Partnership Advertisement Opportunities.
myumrahguide@gmail.com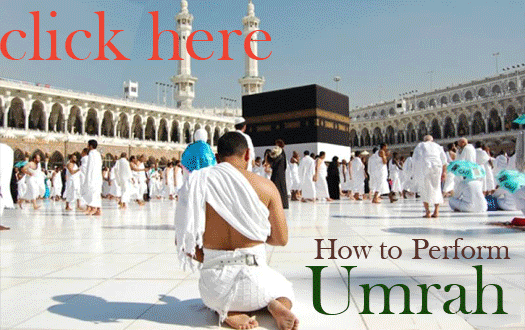 For business inquiries: myumrahguide@gmail.com
May 05, 22 10:04 AM

Performing Umrah with children or infants are full of challenges.

Apr 17, 22 05:57 AM

umrah for woman is not like umrah for men, there are some differences. This Article briefs all the concerns of lady during her Umrah.

Apr 08, 22 04:36 PM

Masjid Suqya is where the prophet Muhammad PBUH, prayed and supplicated for residents of Madinah and then marched to the battle of badr.