Umrah package - How do you pick the best offer
An Umrah package is a "combination of services' taken care by the tour operator. In contrast to a DIY Umrah which its contains are arranged by the pilgrim himself.
The quality of a package is determined or assessed by the comfort of its contains. We must make sure that we don't pay more for what we get. Let's find out how to choose an Umrah package based on its quality.
An Umrah tour Package will include the following services in the package.
Visa

Flight tickets

City to Airport transfers in your country

Airport to Hotel transfers in KSA

Hotel accommodations

Madinah

Food (optional)

Islamic Tour guide

Female tour guide

Visits to historically important landmarks (ziyarath)

Second Umrah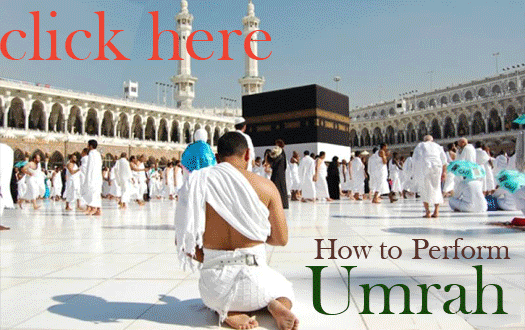 Umrah visa
The Umrah or omra Visa is applied through a travel agency anyway. You will submit your documents and the travel agency will take care of the Application. Its the same procedure for both DIY Umrah or Umrah package. The biometrics and vaccination will be done by yourself. There are travel agents who will help you to get the vaccination as well. The cost of an Umrah visa approximately US$100-125.
Click here to know about the umrah visa.
Flight Tickets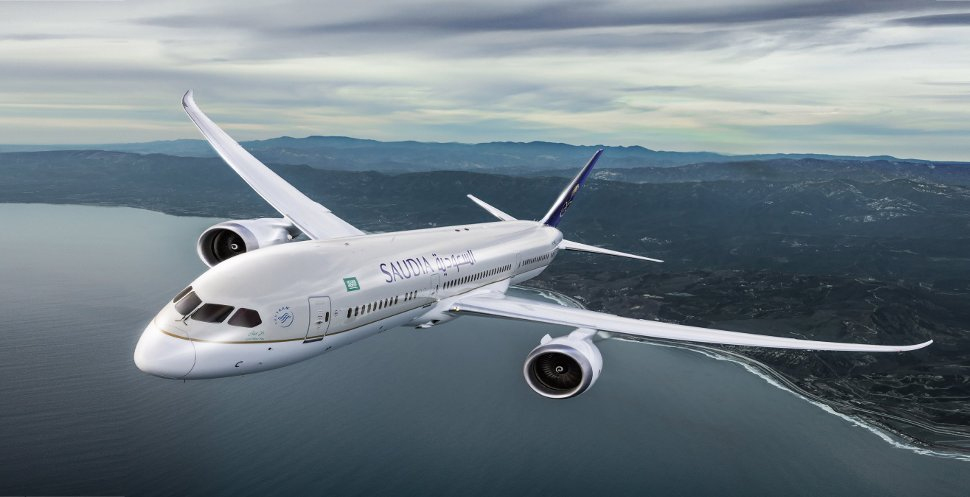 What is the Airline? Its baggage allowances? And Zamzam water policy.

Which class are we travelling?

Is that a direct flight? If not, where is the transit? And how long is it?

What are the arrival and departing airports?
Not All Airliners are equal. The extra price you pay for an Airline is for the extra comfort you expect in return. You must know the Baggage allowances. Though it won't matter much since your stay is going to be short, but at least 30kg checked-in luggage and 7kg carried in luggage is a good deal. If you have an infant or a child, you are allowed to have another 10kgs of luggage and 5kgs of carried-in with baby stuff. Most Airlines even allow you to take your baby stroller without weighing it. However, most airlines only allow you to carry only one IATA stranded packed Zamzam Water. I have seen some airlines allowing to take two bottles of a similar standard.
Check out the travelling class. If your travel agency offering business class ticket, it would cost significantly more. But 90 percent of the travel agents provide economy class seats.
You must decide whether you want a direct flight or a transit flight. Some of you prefer direct flights where others prefer a short layover somewhere. If your trip is less than 4 hours, I advise you to take a direct flight. If you are getting a transit flight, make sure it's only one stop between the two destinations. Of course, Excluding the domestic flight. In case if you want to wear ihram, Find out whether you can wear it in the transit/transfer Airport.
Find out which airport you are departing from and arriving in your country and KSA. KSA is the Kingdom of Saudi Arabia. Usually, it will be Jeddah international airport. If not, it should be the Medina International Airport.
Jeddah international airport is the closet airport to the holy city of Mecca. Also known as the King Abdulaziz International Airport in Jeddah. Its relatively a busy airport compared to Madinah. Immigration clearance takes more time than Madinah.  
Medina international airport is the closet airport to the holy city of Madinah. Also known as the Prince Mohammad bin Abdulaziz Airport.
City to Airport transfers in your country
Will the travel agent pick you up from your house to the airport?

Will the travel agent drop you off from the airport to your house?
 This service is very convenient, but not every travel agent offers this service in their package. So, find out how are you going to the airport and going to come back from the airport. Some travel agents Drop and pick you up at their office in your city. So, this service is offered in various form. You have to find out from your travel agents. Some travel agents do not provide this service at All.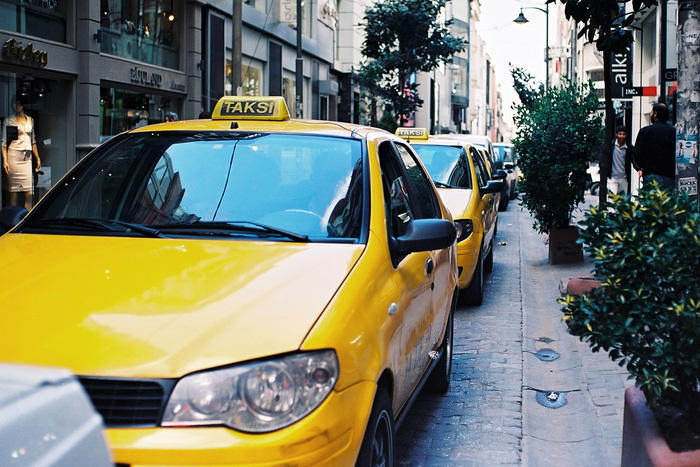 Airport to Hotel transfers in KSA
You have to find out how are you travelling from the airport to your hotel in Makkah and Madinah. The travel agent must provide transportation. All travel agents provide this service. They offer you a luxury bus to take you to your hotel. They also provide you with the same level of transport back to the airport.
But confirm it.
  Hotel Accommodations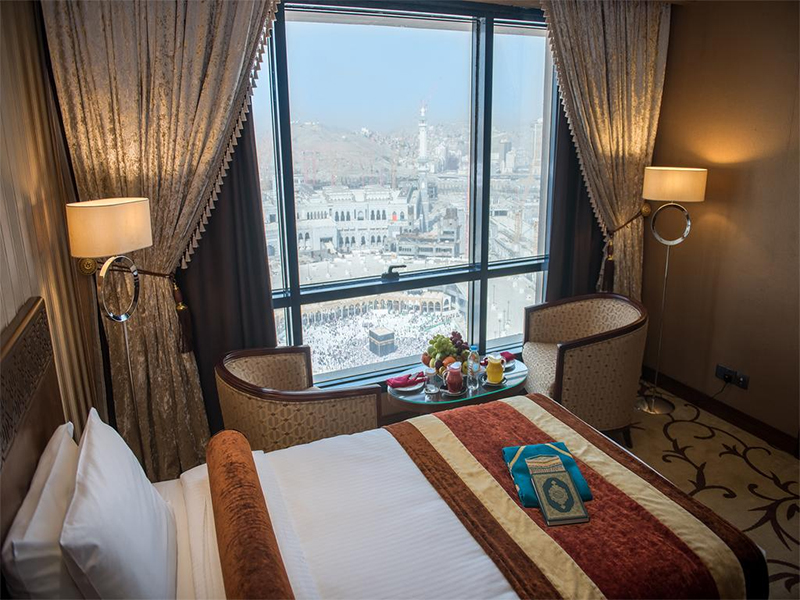 Which hotels will you be staying in? And how far is from the mosque?

How many occupants in a room?

Can our family stay together?

Will they provide free breakfast? If yes. What are the timings?

There are more 100 hotels I know in mecca. So, find out which hotel your agent is going to book for you. What kind of services they offer. Services like housekeeping, WiFi, room service and maybe laundry. There are very cheap hotels as well. The cheap hotels can be far, and lifts can be overcrowded at times. The comfort and distance from the mosques determine the price of the hotel. During hajj and Ramadan season the hotel gets very expensive.

The location of the hotel. Does make a difference. A huge difference. These mosques are massive. Male and female have a different entrance. Masjid al Nabawi in Madinah can accommodate around 70000 worshipers whereas masjid al-haram in mecca can accommodate more than 100000.

When you are looking at the hotels in Madinah, check out the distance from the female entrance. It's at least 400m from the front gate of masjid al Nabawi. The gates 3 4 5 and 6 are the front gates. The female section is near from the gates, 25 to 29. Females are allowed to pray at Rawdhah (Riyaad ul Jannah) and go close to prophets' tomb (Roza Mubarak) after Fajr and isha and for a short while after dhuhr.

When you are looking at the hotels in Makkah, Consider its distance. Ka'aba is at least 200m from its borders of the masjid. There are male and female sections for prayers.

The other factor to consider is that Makkah has hillsides. So sometime you might get a hotel up on the hill. Though its close yet it is far because you will be tired, And walking from Kaaba can be some extra tiring. If the location is far or steep, you must find out whether the hotel provides any shuttle bus services. Even if that is a yes, You may not know how crowded is the bus.

Most pilgrims think that they get to stay in the room alone. The travel agents will book quadrant rooms. So, they could divide the cost by 4. Therefore, before you book the package find out about sharing. If it is sharing, find out who are you sharing with if possible. If you are sharing, Most probably, you have to share the toilet.

If you are travelling with your spouse, ask them are you allowed to stay with her in one room.
Madinah

Not all Umrah packages have Madinah as an option. You need to know whether they have included Madinah in the itinerary. If yes, how many days in Madinah? They will usually provide you with a luxury bus from mecca to mecca or vice Versa. Confirm it. 
You don't need to go to Madinah to perform an Umrah. I recommend you to go to Madinah. A peaceful city loved by our beloved prophet (PBUH). What I meant by a peaceful city is you find peace there. I can't explain how. You need to feel it. 
Food (optional)

Will they provide you food?

What kind of food?

What frequency? Is it breakfast, lunch and dinner? What are the timings?

Some travel agencies provide food. These packages can be slightly expensive compared to the packages without the food. They will offer their food in a hall or designated place in the hotel you are staying. What you need to know is the type of food they offer and its timing. 

Some agents provide Arabic food, others continental or Indian food. 

If you are going to skip meals, it is not worth to pay anything extra for the service that you are not going to take. It is very important to know the timings of this food. They cant leave the buffet open 24/7 because they pay for the hall where they serve. May bein an hourly basis.

With regards to the timing, you might have to rush to your hotel after your Duhr/zhuhr/luhar prayers for your lunch. Rush to your Hotel after Isha prayers for food. These timing can divert your attention. Remember your purpose is Umrah. The schedule is critical. Certain areas are open for woman only after fajr and Isha. Joining after food is not a good idea because of the massive crowd. 

There are plenty of restaurants and fast food shops there. So don't worry if you don't have this food option. 

But if they offer breakfast its good option. Because if you have a good breakfast, you can adjust your lunch and dinner timings. 
Islamic Tour guide

Is there a guide? Is he Islamically qualified?

All Umrah packages will include a tour guide. But it is important to have a qualified tour guide. He must know Islam and its law. He should be well versed with the hadiths and the history of Islam. He must be able to converse in your language and Arabic. Not many people speak English In Saudi Arabia. It is good to have a guide physically present in your Umrah. He should brief you about the activities. He could guide you through your Umrah and its rituals. He will clear your doubts in Umrah and Islam. 

Please note that these guides are to help you perform your Umrah. They may not help you with shopping which is not the purpose of the visit. 

I cover a lot of topics as a personal guide here in myUmrahguide.com.  
Female tour guide

Is there a female guide? Is she qualified Islamically?
In Islam, men and woman are not allowed to mix. There will be a point in the mosque men and woman are not allowed to mix. It is great to have a female guide to guide your woman folks. Like a male guide, she must know and understand what she is doing. 
Note: Your guide may not help you with shopping which is not the purpose of the visit.
Visits to historically important land marks (ziyath)
Is Ziyarth included in this package?

What are the places we are going to visit?

Well, there are lots of places in Makkah and medina that are historically important. Most tour operators take you to these places and show you around. The guide will explain the importance of these places and the history behind them. 

In Makkah,they might take you to the following places.

Jabal al Noor

Masjid e Taneem

mount Arafat (Jabal al rahma)

mina

masjid al khayf

Muzdalifah

Jannat al mauala

cave of thaur

birthplace of our prophet (PBUH)

masjid al jinn

Masjid al Bilal

mount Abu Qubais

 jamarat (stoning satan)

Zamzam factory. 

In Madinah, the places that you should visit are the Quran printing press

mount uhud

Jabal e-ayr

Masjid e quba

Masjid e Juma

masjid al Bilal

masjid Abu Bakr

Bir Shifa (well)

Bir Othman (well)

site of Khandaq

Bir e Ali

Masjid al Qiblatain

wadi-e- jinn and site of Badr. 




Check out what are the places included in your package. You can organize yourself to see the other sites listed here. Get an Itinerary from your guide and make sure the dates don't clash.
Second Umrah

Check with your agent whether a service for second Umrah is included in the package. Not many tour operators offer this service. It is not much. It is just taking you to the Aishah mosque and wait till you enter the state of ihram and drop you back to Al haram. You can arrange this by yourself. A taxi trip to the mosque is not more than SAR40.
For business inquiries: myumrahguide@gmail.com
May 05, 22 10:04 AM

Performing Umrah with children or infants are full of challenges.

Apr 17, 22 05:57 AM

umrah for woman is not like umrah for men, there are some differences. This Article briefs all the concerns of lady during her Umrah.

Apr 08, 22 04:36 PM

Masjid Suqya is where the prophet Muhammad PBUH, prayed and supplicated for residents of Madinah and then marched to the battle of badr.
cost of umrah Packages
 Most of the Umrah packages are 10 days. 5 days in Madinah 5 days in mecca.