Al-Ghars well 

Also known as Bir Ghars. Al that's is a well, located around one kilometer north of Masjid Al Quba. The Al Ghars is the well which Prophet (ﷺ) drank water from, and he requested to be washed with its water after his death. It is reported that water of this well is ok known for its freshness.
Beloved Messenger of Allah (ﷺ) said
"When I die, wash me with seven waterskins from Al-Ghars Well." He (ﷺ) also used to drink from this well.
Pictures Of 

Al-Ghars well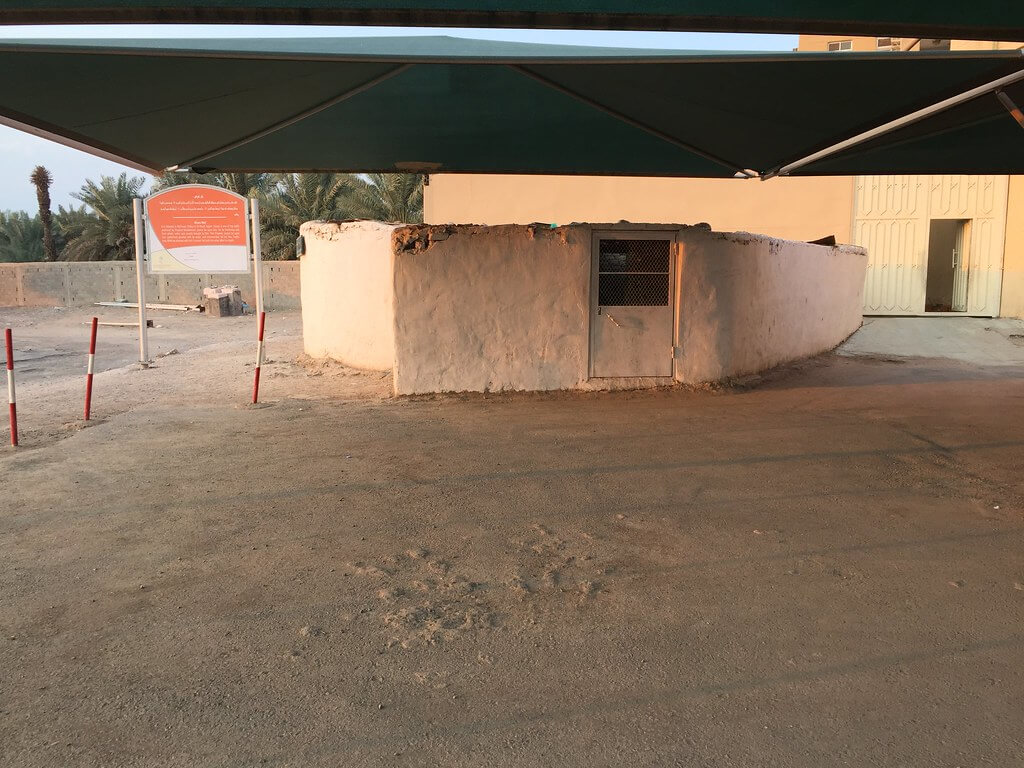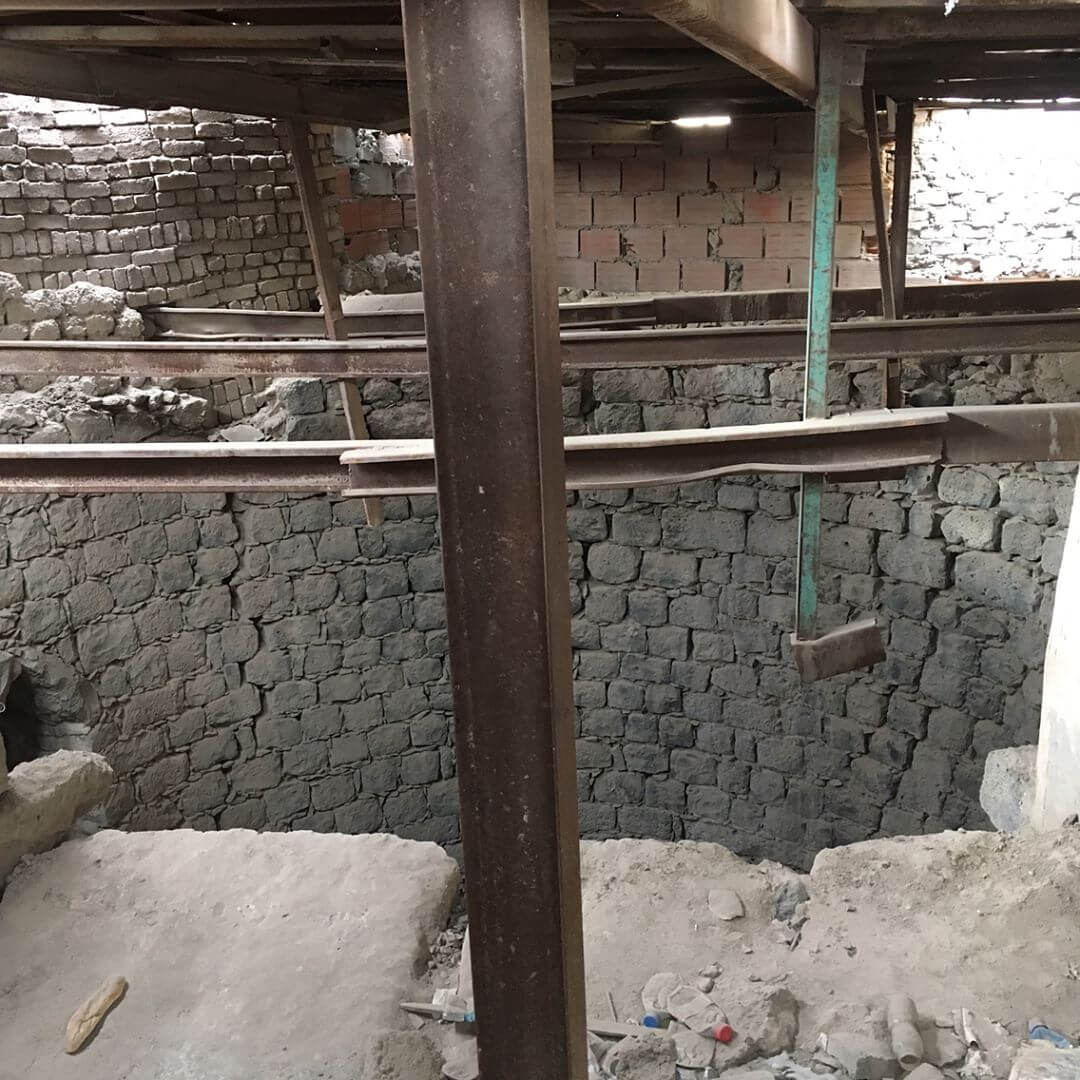 Location of 

Al-Ghars well 
It is located 1,500 meters northeast of Masjid Quba on Qirban Road near Dar Al-Hijrah Schools.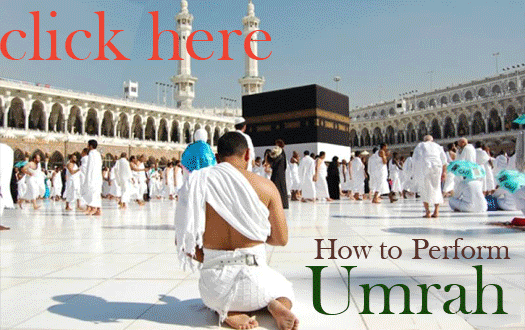 For business inquiries: myumrahguide@gmail.com
May 05, 22 10:04 AM

Performing Umrah with children or infants are full of challenges.

Apr 17, 22 05:57 AM

umrah for woman is not like umrah for men, there are some differences. This Article briefs all the concerns of lady during her Umrah.

Apr 08, 22 04:36 PM

Masjid Suqya is where the prophet Muhammad PBUH, prayed and supplicated for residents of Madinah and then marched to the battle of badr.