Al-Ghars well 

Also known as Bir Ghars. Al that's is a well, located around one kilometer north of Masjid Al Quba. The Al Ghars is the well which Prophet (ﷺ) drank water from, and he requested to be washed with its water after his death. It is reported that water of this well is ok known for its freshness.
Beloved Messenger of Allah (ﷺ) said
"When I die, wash me with seven waterskins from Al-Ghars Well." He (ﷺ) also used to drink from this well.
Pictures Of 

Al-Ghars well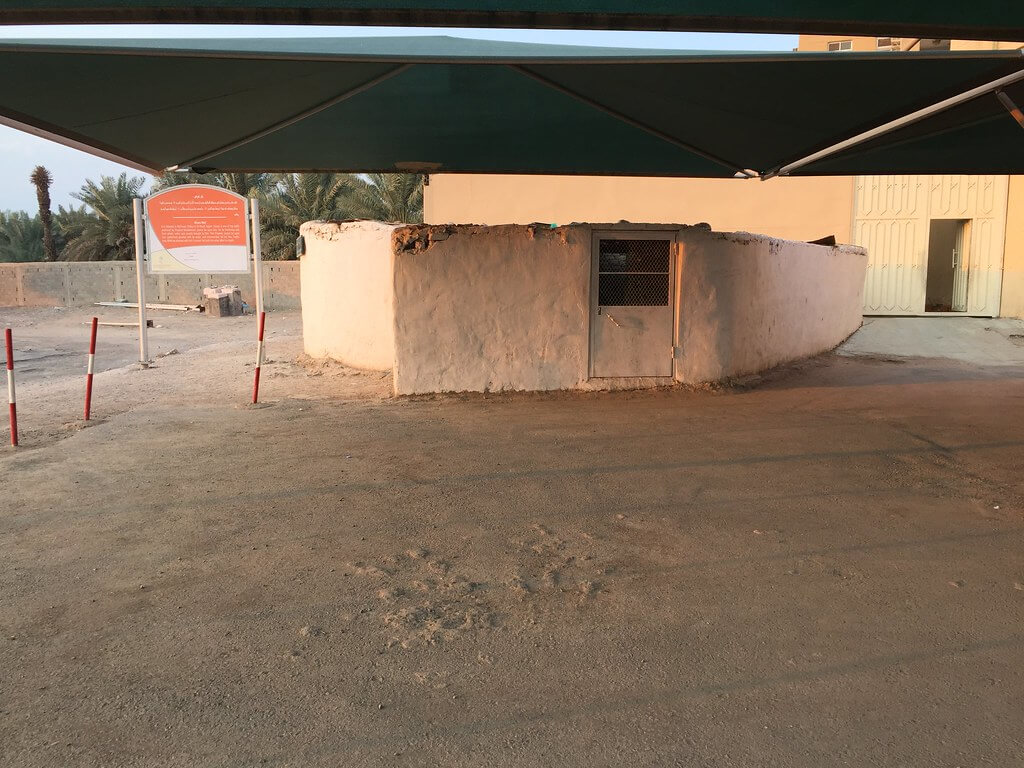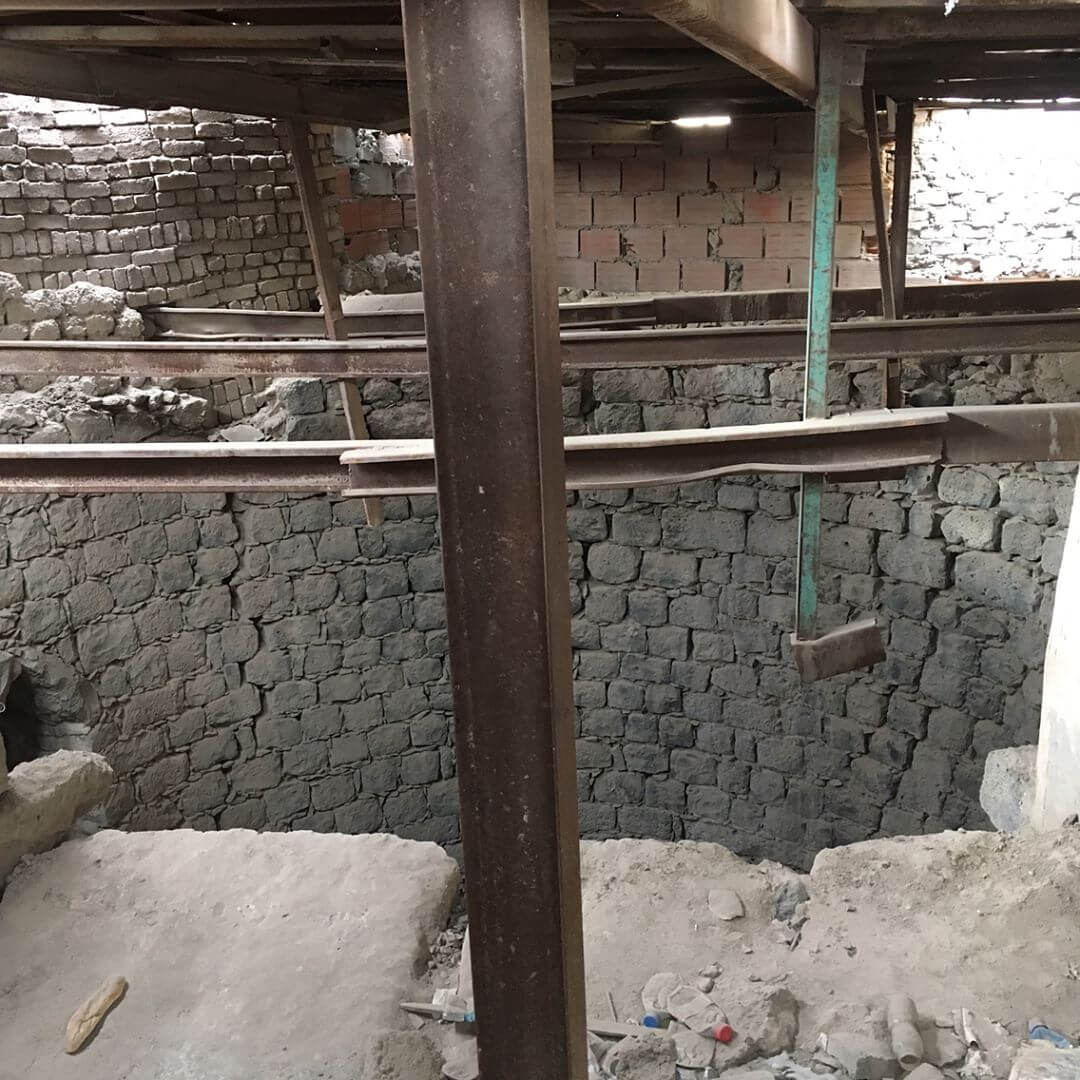 Location of 

Al-Ghars well 
It is located 1,500 meters northeast of Masjid Quba on Qirban Road near Dar Al-Hijrah Schools.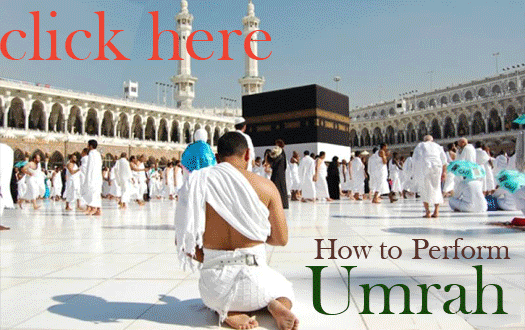 (ﷺ) - (salallahu Alai wasallam)- Peace be upon him (PBUH)
رضي الله عنه (Radhiallahu' Anhu) - May Allah be pleased with him
Jan 17, 20 01:01 PM

lets find out about the ruling on cutting or trimming the hair for the umrah for male and female pilgrim..

Dec 08, 19 10:24 PM

How to perform umrah? A detail guide with important duas and procedure of umrah and its part acts tawaf and sai.

Dec 03, 19 10:36 AM

saiee is to walk in beween mount Safa and mount Marwa 7 times. you must start form mount Safa and finsih form mount Marwa.