Masjid Mustarah - Bani Haritsah Mosque
Masjid Mustarah is located in Madinah (Medina), Saudi Arabia. The Masjid is also known as the Bani Haritsah mosque. 

Prophet Muhammad PBUH rested in this location on his way back home after the battle of Uhud. Therefore the masjid was named Mustarah. Mustarah means a place for resting.
This location had strategic importance for the defence of the Madinah ( Medina) city during the time of prophet PBUH. It is also the location where the trench was dug in during the battle of Khandak. 
The mosque is 491 square meters in size. It was expanded by the King Fahd of Saudi Arabia.
Photos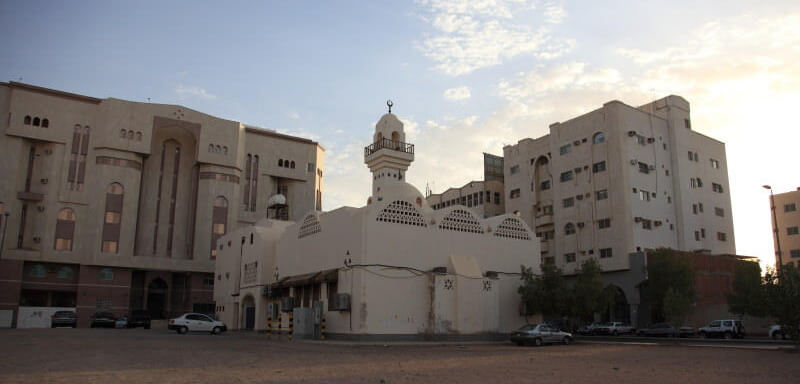 Location

The Masjid is located at Sayyid Asy-Syuhada' street. Check out the Google maps coordinates for the exact location.
Notes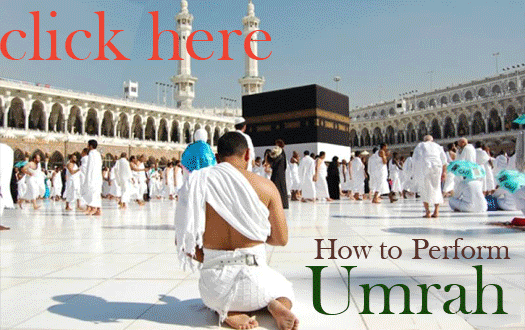 If you want to advertise please contact us. myumrahguide@gmail.com
 (ﷺ) - (salallahu Alai wasallam)- Peace be upon him (PBUH)
رضي الله عنه (Radhiallahu' Anhu) - May Allah be pleased with him
Feb 27, 21 03:33 PM

umrah for woman is not like umrah for men, there are some differences. This Article briefs all the concerns of lady during her Umrah.

Mar 25, 20 04:08 AM

Umrah Duas in Arabic and its translation in english. what are the specific duas and what are the other acceptable duas.

Jan 17, 20 01:01 PM

lets find out about the ruling on cutting or trimming the hair for the umrah for male and female pilgrim..